KIMBERLY R. WILLIFORD, MS, RD/LD, NMD - Licensed Naturopathic Doctor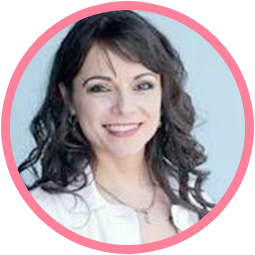 Board Certified, licensed Naturopathic Doctor and Registered/Licensed Dietitian.
Kimberly R. Williford, MS, RD/LD, NMD is a native Texan, Licensed Naturopathic Doctor and Registered Dietitian. She has dedicated her entire career to studying and helping patients to heal and balance metabolic dysfunction to help chronically ill patients while optimizing vitality and performance.
She earned her undergraduate degree from The University of Texas at Austin. She earned her Master's degree in Nutritional Science, Magna Cum Laude, from Texas Tech University and completed internship at Texas Tech Health Science Center in Lubbock, Texas. After graduate school her focus was on children born with metabolic disorders later becoming an intensive care dietitian. She also worked extensively with the geriatric population both in the hospital and extended care facilities.
As a desire to treat the cause of disease rather than symptoms she furthered her education by attending medical school at Southwest College of Naturopathic Medicine, one of only four accredited, four-year naturopathic medical schools in the United States where she earned her Doctor of Naturopathic Medicine degree (NMD). She completed a two year general and functional medicine residence, which focused on metabolic testing in Atlanta, Georgia. She served as a consultant in functional test interpretation for Metametrix/Genova laboratories reviewing test results with doctors from all over the country.
She has completed Board Certification fellowship training in anti-aging and restorative medicine with the American Academy of Anti-Aging and Rejuvenation Medicine. She studied environmental medicine with Dr. Bill Rea, founder of Environmental Health Center Dallas, and Dr. Walter Crinnion, an expert in environmental medicine for over thirty years. An unexpected cancer diagnosis and surgical menopause led to an increased passion in understanding hormones and optimizing the immune function. This was a natural fit for completing Master Class training in the Metabolic Approach to Cancer with Dr. Nasha Winters ND, FABNO and author of The Metabolic Approach to Cancer.
Dr. Williford's, Licensed Naturopathic Doctor, practice focuses on integrative functional wellness to help environmental toxicity, cancer support, metabolic dysfunction, hormone imbalance, longevity/optimal aging and chronic disease. Treatment is individual as each person is unique rather than being a protocol. Focus is on the person as a whole rather than a diagnosis. She has been working with patients, both in and out of the hospital for over 20 years to help them achieve optimal health.
Dr Williford has dedicated her entire career to studying and helping patients to heal and balance metabolic dysfunction to help chronically ill patients while optimizing vitality and performance.
Dr. Williford is a member of:
Certifications:
Stem Cell Therapies
Ozone Therapies
Amen Clinic Spect imaging
"Georgia Top Doctors" – Best Thyroid Doctors 2009
"International Top Doctors" – Best Naturopathic Doctors 2022
She maintains well over 40 hours of continuing education annually in integrative medicine and integrative oncology.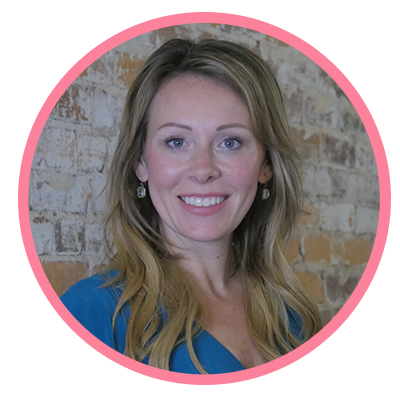 Dr. Lori Lynch received her Bachelor of Sciences degree in Biology with a minor in Chemistry from Georgia State University. She attended Ross University School of Medicine to obtain her Medical Doctorate, then went on to a residency program at Memorial Health University Medical Center in Savannah, Georgia. Dr. Lynch first became interested in functional medicine, weight loss, and regenerative medicine in 2011, after realizing that the traditional modern medical system often fails to heal patients suffering from chronic disease and lacks focus on preventative care to optimize health and wellness.
She has completed training at top institutions, such as the Institute for Functional Medicine and the American Academy of Anti-Aging Medicine, to further her knowledge and provide a more comprehensive approach to patient care. Her primary focus is regenerative and anti-aging medicine, which includes therapeutic stem cell and PRP injections, weight loss through diet modification, detoxification with IV nutritional therapy, and cosmetic injection. Dr. Lynch employs a forward thinking, individualized approach to practicing medicine and continues to research, educate, and train on the latest regenerative products and techniques available.  She is passionate about helping patients function optimally and age gracefully utilizing the most natural and least toxic methods possible.