Welcome to
Southern Integrative and Environmental Medical
Our goal is to help you to THRIVE through optimal health. It takes planning and changes that will bring your life back into BALANCE. Integrative Medicine incorporates both cutting-edge Naturopathic and Holistic Medicine as well as the best therapeutic options from Conventional Medicine to treat the ROOT cause. If you are seeking Integrative, Holistic, Naturopathic and Environmental Medicine in Atlanta, please give us a call.
S.I.E.M. brings compassion, empathy and understanding of the resilience of the human body to heal itself when proper support is provided.
OUR INTEGRATIVE APPROACH TO TREATING CHRONIC ILLNESS AND ENVIRONMENTAL IMPACTS
OUR COMMITMENTS TO OUR PATIENTS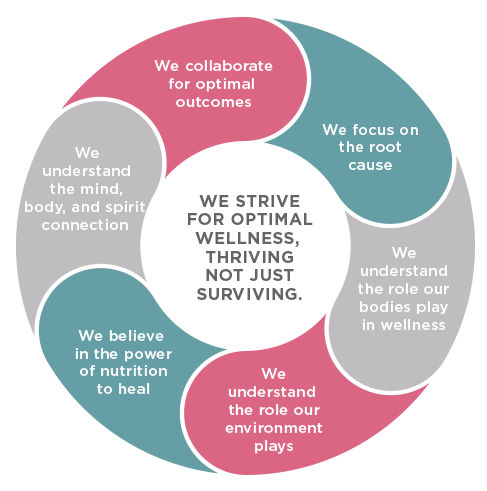 Bio-Identical Hormone Replacement Therapy

Optimal Aging Support

Digestive Disorders

Cancer Support

Weight Control Planning

Chronic Fatigue

Immune/Allergies

Alopecia (hair loss)

Regenerative Medicine

Lyme Disease
Chronic Viral Infections

Environmental Impacts/Toxicity/Mold

Chronic Inflammation

Memory/Cognitive Disorders

Cardiovascular Disease

Thyroid/Adrenal Disorders

Menopause/Andropause

Depression

Fatigue, Low Energy

Tinnitus
Frequency Sensitivity

Yeast/Fungal Infection

Autoimmune Disease

Skin Disorders

Hypertension

Pre/post operation recovery

Respiratory Issues

IBS, UC, Crohn's

Fibromyalgia

Tourette's
OUR HOME ENVIRONMENT CAN MAKE US SICK, EXACERBATE OR PROLONG ILLNESS, AND LIMIT OUR BODY'S ABILITY TO HEAL
S.I.E.M. Identifies Pathogens and Toxins in the Body and Works with Patients to Eliminate the Toxic Burden in Their Bodies and Home
The information offered by this website is presented for educational purposes. Nothing contained within should be construed as nor is intended to be used for medical diagnosis or treatment. This information should not be used in place of the advice of your physician or other qualified health care provider. Always consult with your physician or other qualified healthcare provider before embarking on a new treatment, diet or fitness program. You should never disregard medical advice or delay in seeking it because of any information contained within this website.