Autoimmune diseases are conditions where the immune system attacks healthy cells in the body.
We are a Naturopathic, Holistic and Integrative Medical Practice located in Atlanta Georgia and Austin Texas that focuses on Autoimmune Disease. Our approach to Autoimmune Disease is meant to identify the root causes of the problem. There are many variables than can impact your immune system's health including the internal terrain and external environment. Your internal terrain can impact your immune system's health and processes including, but not limited to, gut processes, micro biome, and food sensitivities/allergies.  Additionally, a thorough understanding of your external environment and its components can play a critical role in your health.  Chemicals, toxins and frequencies as well as stress, lifestyle and diet may drive less than effective processes at the cellular level as well as in the immune system.
In the broader picture, all of these elements may impact your body's ability to defend itself and it may manifest or show symptoms as autoimmune disease. We are here to help move you through your health problems to a healthier body and life that include a healthier immune system.
Some Types of Autoimmune Disease and Symptoms:
Hashimoto's
Multiple Sclerosis
Psoriasis
Addison's Disease
Lupus
Kawasaki's Disease
Sjogren's Syndrome
UC/Crohn's
Fatigue
Low Libido
Weight Loss and Gain
Digestive Issues
Mood Swings
Muscle Weakness
Joint Pain
Skin Rashes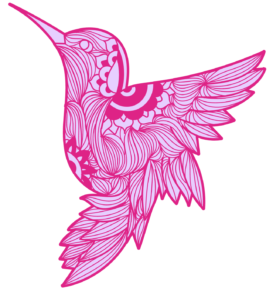 HOW WE HELP
A Naturopathic, root cause and integrative approach allows us to identify root causes and other impacts by Autoimmune Disease as well as your body's health. We treat the Whole You not just one body system.
As part of your personalized care, we will use test to further define a detailed understanding of your body's processes.
I never understood the sophistication of the immune system and the impacts that my lifestyle, diet, gut had on it.  Without a healthy immune system, I had an unhealthy life. SIEM has helped me return to a lovely life. – S.I.E.Medical Patient