A Naturopathic, Holistic and Integrative Approach to your Digestive Health including Crohn's, IBS, UC, Leaky Gut, GERD (reflux), Allergies, Skin Issues, is important and different; it takes into account a significant number of variables that traditional medicine does not feel is important including diet, lifestyle, and internal terrain.  Digestive Health impacts your body's ability to thrive since much of it is impacted by the Gut.  An Integrative approach leads to a more comprehensive outcome, now and in the future.
Your Digestive System and Gut impacts many systems in the body and the Whole You.
Conditions of poor Digestive Health:
IBS – Irritable Bowel Syndrome
UC – Ulcerative Colitis
Crohn's Disease
Bloating
Leaky Gut
Gas
Low Energy
Allergies
Skin Rashes and Issues
Weight Gain
Mood Swings
GERD (reflux)
Candida
Yeast Overgrowth
SIBO and SIFO
Malnutrition
Diarrhea
Ulcers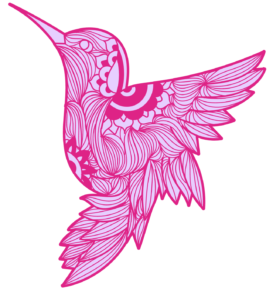 Nutraceutical Store – Digestive Health
Blog:
Naturopathic, Holistic and Integrative Approach to Digestive Disease and Health
HOW WE HELP
A Naturopathic, root cause and integrative approach allows us to identify other impacts to your Gut and body's health. We treat the Whole You not just one body system.
As part of your personalized care, you will be seen Naturopathic Doctor who is also a Licensed and Registered Dietitian.
I did not understand the importance of the gut when it came to the rest of my body and health. This approach has helped me return to normal and Thrive again.– S.I.E.Medical Patient