A Naturopathic, Holistic and Integrative Approach to Anti-Aging is important and different, it allows us to truly help you age in a healthier way. Our approach takes into consideration all of your variables and body's processes as well as their impact on your health.  An Integrative approach leads to a more comprehensive and better outcome, now and in the future.
Anti-Aging Regenerative Medicine supports the patient and the underlying causes of aging as well as helps prevent chronic age related illnesses. It focuses on a healthier optimal aging, we can't stop aging, but we can be empowered to feel better as we age. We consider a high number of variables that can be identified by a thorough integrative approach to your health and body's systems. Everyone is an individual and your health is no different.  We take the time and effort to understand you so we may put a plan in place that can help move you towards optimal aging and lifestyle. We take an integrative approach, identifying the best modalities that can help you. We Treat the Whole You.

Association for the Advancement of Restorative Medicine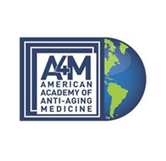 American Academy of Anti-Aging Medicine
Potential Impacts of Anti-Aging Medicine:
Feeling and Looking Better
Increased Length of Life
Better Quality of Life
More Energy
Increased Libido
Mental Clarity and Less Brain Fog
Lower Bone Loss
Lower Muscle Weakness/ Loss
Treatment Options:
Healthy Diet Planning
Nutrient Therapy
Hyperbaric Oxygen Therapy
IV Therapy
Genetic Testing
PEMF Therapy
Nutrigenomics and Impacts
Immuno-therapy
Injection Therapy
Biologic Allograph
Others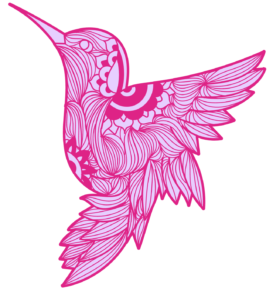 HOW WE HELP
A Naturopathic, root cause and integrative approach allows us to identify impacts to your body's health and aging process. We treat the Whole You not just one body system.
I never understood how the body's systems worked together and how you can help your body age in a better way. This approach has helped me return to normal and Thrive again.– S.I.E.Medical Patient